WE DESIGN OUTDOOR
LIVING AREAS FOR:
Entertainment
Relaxing
Dining
Gardening
Recreation
At Bristoll Plantation, we pride our Landscaping Company on providing Maryland, Delaware, and Pennsylvania residents and businesses with quality and satisfying landscaping services.
Prior to beginning your landscape project, Bristoll Plantation Landscaping Services takes the required steps to prepare your soil and prevent your gardening from becoming an unnecessary chore. As with construction, 70% of the installation cost is associated with preparation. After construction, most soils are tightly compacted and lack the essential ingredients needed for drainage and proper root growth. Our landscaping company will amend your soil with carefully measured nutrients and till it so that your plants will thrive for many years to come.
The plants our landscaping company installs in your commercial or home landscape are purchased from a local grower. All plants used for your commercial landscaping or residential landscape are beautiful, healthy, and hand picked for your job. We can plant trees, plant shrubs, grass or sod installation and more. Other yard landscaping companies will often base their tree & shrubs selections for landscaping projects on the fact that they have 50 or so plants in inventory they need to get rid of. At Bristoll Plantation Professional Landscaping Company, we purchase plants if they suit the demands of your landscaping project and enhance the final product you've envisioned.
A well-designed business or home landscape uses many different elements: from the fine textured plants in a foreground to courser textured ones in the landscape's background; plants that bloom throughout the season, and plants with varying leaf colors. Your plantings are an integral part of the landscape experience which include the following:
Color
Fragrance
Texture
Wildlife Attraction
Mood
Evergreens
Shade & Ornamental Trees
Ornamental Grasses
Perennials
Vines
Groundcovers
Annuals
Bristoll Plantation Landscaping Company warrants all exterior nursery plants, shrubs and trees sold by them to be true to name, free from disease, sound and healthy at time of purchase. From the date of purchase, our landscapers will replace any plant, shrub, or tree one (1) time with a plant of the same size and variety without cost to the consumer, providing death occurs within one (1) year period. The consumer shall provide the plants, shrubs and trees with all reasonable and proper care.
Residents in Delaware, Maryland, and Pennsylvania - Call Today - at 410-392-6001 or Email us for a FREE QUOTE!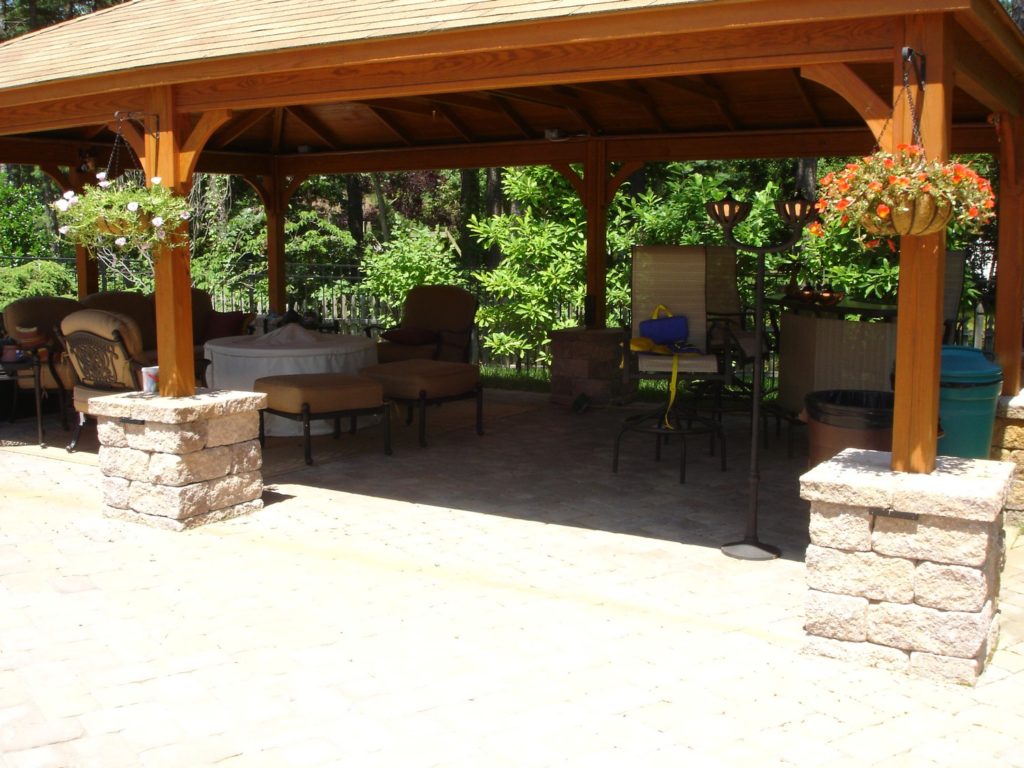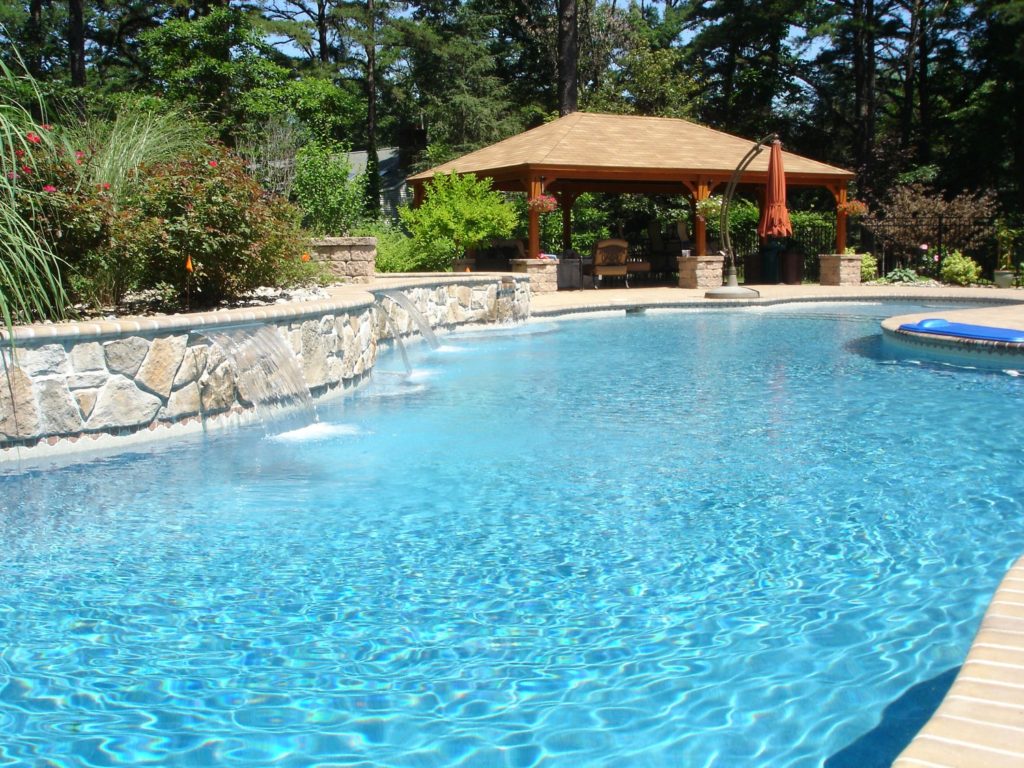 Call us at 410-392-6001
or Email us for a FREE QUOTE today!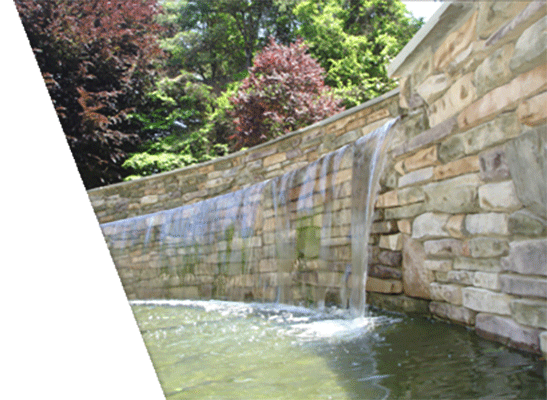 843 Elk Forest Road
Elkton, Maryland 21921
410-392-6001