WE DESIGN OUTDOOR
LIVING AREAS FOR:
Entertainment
Relaxing
Dining
Gardening
Recreation
Residential outdoor lighting can serve as a safety feature, lighting walkways and entryways, but can also serve as an artistic element of your landcape design, by highlighting trees, plants, shrubs, water features and unique architectural aspects of your home.
Outdoor lighting can extend the enjoyment of your property well into the night, while increasing the security of your family and friends. Our outdoor lighting design will focus on providing the right amount of light in the right places. Our landscape design team will work closely with you to come up with a custom outdoor home lighting plan unique to your property and needs.
Control of your outdoor lighting system can be as simple as a main on/off switch, and as sophisticated as a zone system integrated into smart home technology. The choice is yours.
We utilize top of the line products form the leading manufacturers of residential outdoor lighting, including Focus Lighting, Cast Lighting, Kichler Lighting, Integral Lighting and Hadco Lighting. We will, of course, install outdoor lighting from a different manufacturer based on the customer's choice.
Professionally installed, high quality low voltage landscape lighting systems, including pathway lighting and spotlighting not only make your exterior environment more beautiful, safe, and secure but also offer less maintenance, longer life, higher performance and more control features.
Give us a call today for a free, no-obligation outdoor lighting estimate!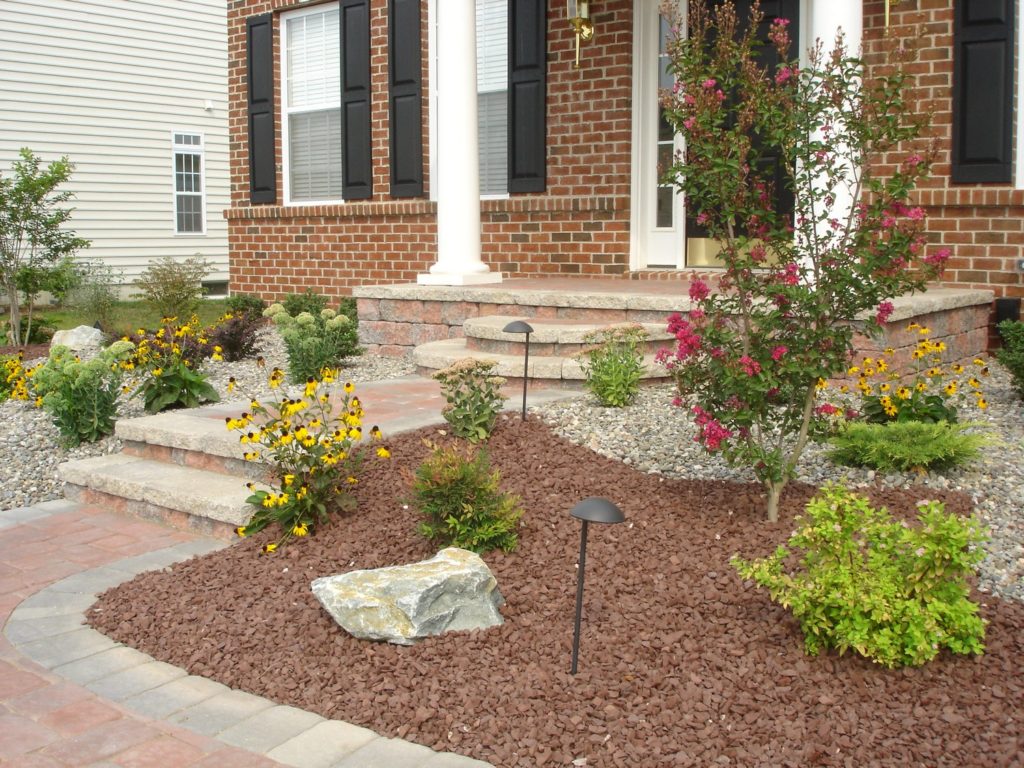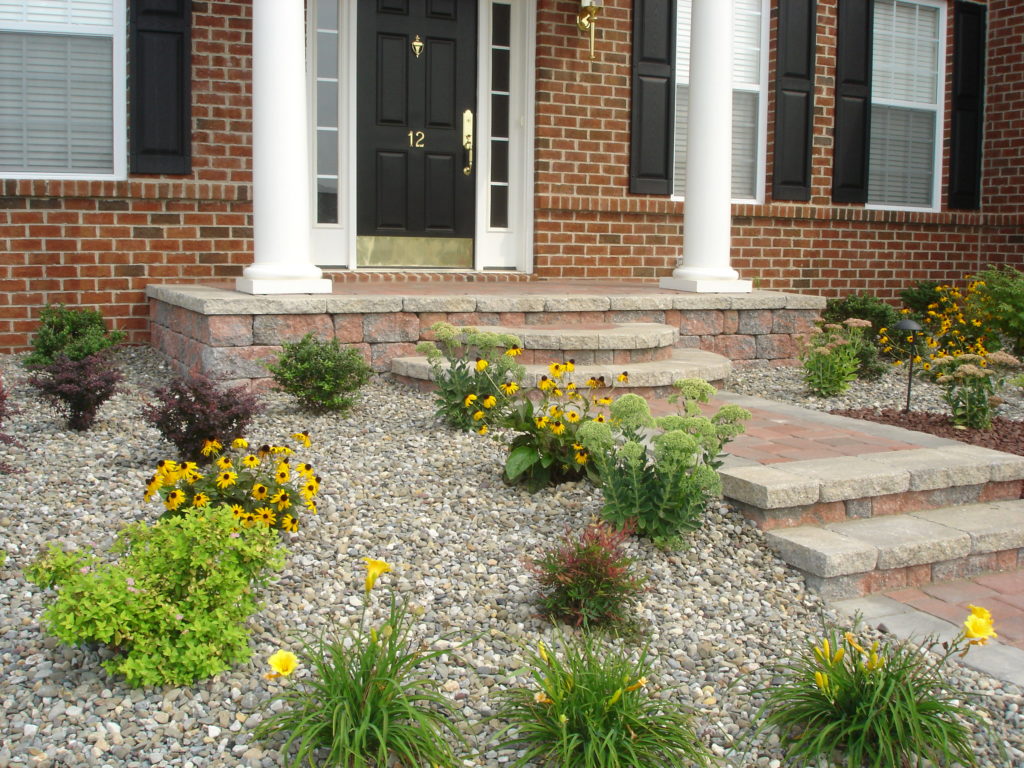 Call us at 410-392-6001
or Email us for a FREE QUOTE today!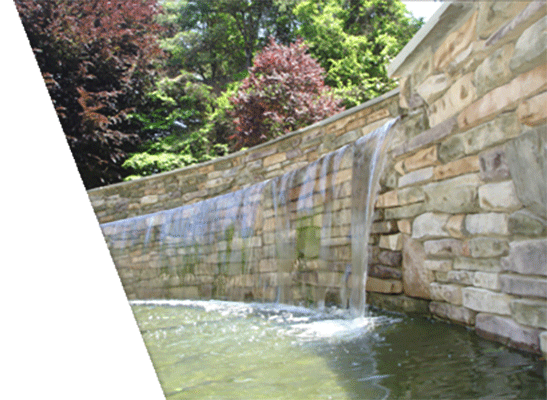 843 Elk Forest Road
Elkton, Maryland 21921
410-392-6001