WE DESIGN OUTDOOR
LIVING AREAS FOR:
Entertainment
Relaxing
Dining
Gardening
Recreation
Bristoll Plantation, Inc. has designed, built and installed many overhead structures such as Pergolas, Arbors, Pavilions, Gazebos and Awnings. These structures can be stand-alone or installed alongside a new outdoor living space entertainment area. They are straight-forward and easy to install leading them to be inexpensive yet productive and important pieces to your overall outdoor living space area. They provide shade, protection from the elements and/or privacy while at the same time architectural and aesthetic appeal. This additional space can truly be an extension of your home. Enjoy dinner outside while not having to worry about a hot sun or rain spoiling the fun. Extend the time you are able to spend enjoying your outdoor spaces by having Bristoll Plantation incorporate an overhead structure in your outdoor living space design or have us install one in an existing outdoor space. Not only will you be able to spend more time outside but from a design perspective you will be adding a third dimension to your outdoor entertainment area.
Call us at 410-392-6001 or Email us for a FREE QUOTE today!
The overhead structures can be built using materials of your choosing. They can be built using wood, vinyl, stone or a combination of materials. They can also be custom designed to fit your particular need and space providing a truly one-of-a-kind design. Distinctive architectural details such as round columns, scrolled joist ends, stone column bases, specialized hardware, etc. can be incorporated to customize the overhead structure. Unique lighting packages, overhead ceiling fans, or mounted outdoor speakers can also be added to further enhance your overhead structure and meet your family's particular needs.
Bristoll Plantation has built pool houses complete with bathrooms, pavilions with outdoor kitchens, and pergolas with ceiling fans and programmable outdoor lighting. We have also installed pre-purchased awning systems and built custom arbors from which tapestry can be hung for additional UV ray protection and a unique style and feel.
Having Bristoll Plantation complete your project is assurance that you will have an outdoor structure built and installed correctly without future problems or call-back issues. We can only hope that the time you spend outdoors with your family and friends will be so enjoyable that you'll want to share your experience with Bristoll Plantation leading to referrals and happy customers for us!
Give us a call today for a free, no-obligation estimate on your overhead structures!
Bristoll Plantation, located in Cecil County MD, next to Northeast and Rising Sun Maryland, can install your patio pavers, brick patios or Stone patio in Cecil County, Harford County, Delaware and Pennsylvania.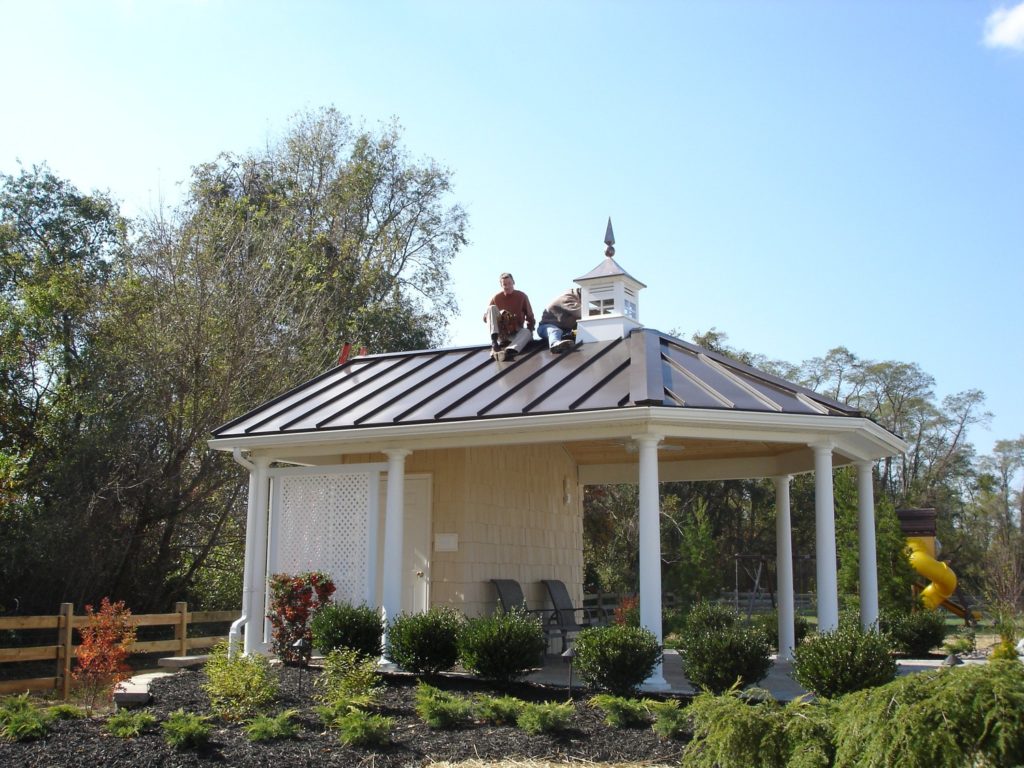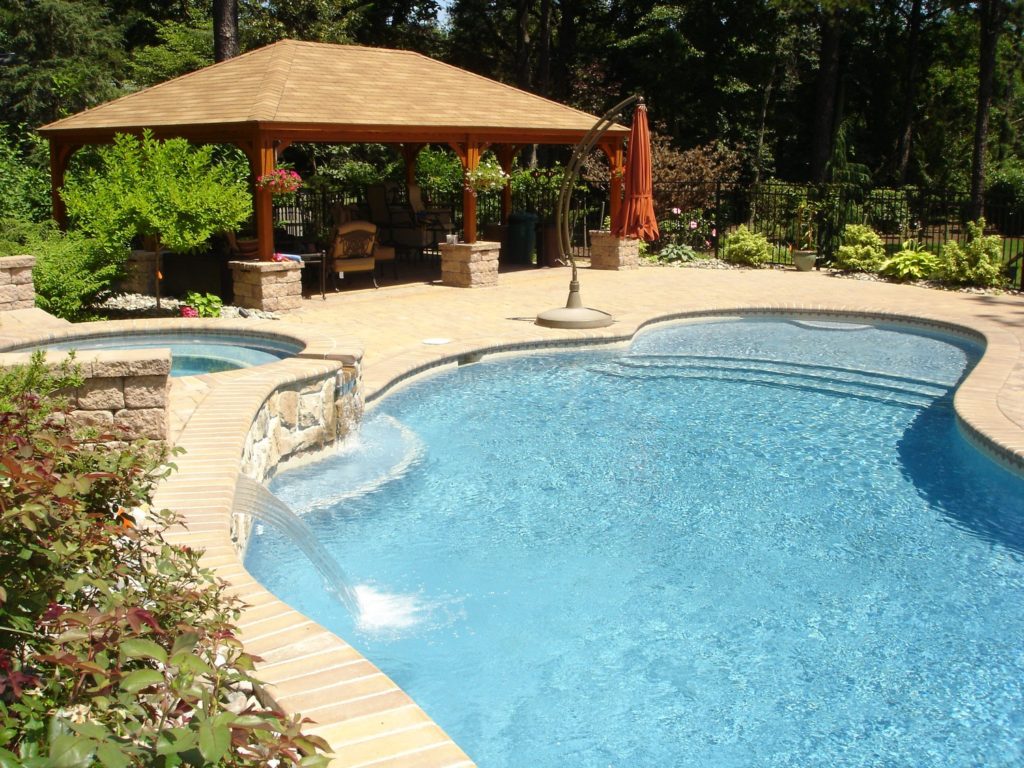 Call us at 410-392-6001
or Email us for a FREE QUOTE today!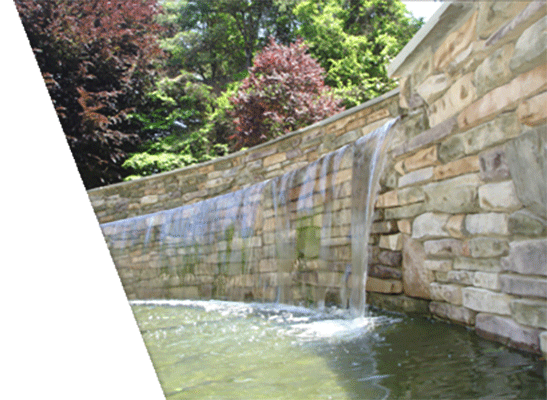 843 Elk Forest Road
Elkton, Maryland 21921
410-392-6001