WE DESIGN OUTDOOR
LIVING AREAS FOR:
Entertainment
Relaxing
Dining
Gardening
Recreation
Bristoll Plantation can replace that boring blacktop or concrete contractor-grade driveway with a new eye-catching, property-value increasing custom paver driveway extending your home's architecture and design beyond the garage door. Set yourself apart from the rest of your neighborhood with a newly installed paver driveway from Bristoll Plantation Landscaping. Picture the following scenario: You head out of your garage, down your driveway when your car hits the street. The street is blacktopped as is your driveway. As you continue down the street you slow down to wait for the oncoming car to pass before continuing because there is a pothole that will cause you to spill your coffee and/or knock your vehicle out of alignment. Blacktop is everywhere. And let's face it – it's very boring and can be expensive to upkeep. A paver driveway is custom-designed and constructed with materials chosen by you – from the brand and style of paver to the color and design – paver driveways will transform your boring, mundane asphalt or concrete driveway in a one-of-a-kind work of art!
Call us at 410-392-6001 or Email us for a FREE QUOTE today!
A paver driveway space is a system. When blacktop is installed it is laid as a single unit. Paver driveway spaces are built one step at a time. We start with a geo-textile separation material following by 12" of crusher stone base material compacted in 4" layers. A 1" sand bed is then applied for laying pavers and to wick water off the driveway area. Then the paver driveway surface you chose is installed piece by piece. Finally the system is completed with a polymeric sand grout that is swept and tamped into evenly spaced joints between each paver. The sweeping and tamping of the poly sand "locks" the pavers together so the strength of the whole system prevents failure. No pot holes, cracking, or settling and, because the poly sand hardens, you'll have few issues with ants or weeds.
Bristoll Plantation has installed paver driveway spaces for properties from townhouses to second/vacation homes. Why not set your property apart from so many others by having a paver driveway space installed? Not only because it looks good but because it is a system that won't fail. We are so certain that your new paver driveways won't fail that we guarantee it with our 10 year workmanship warranty and with the paver manufacturer's lifetime material guarantee. A blacktop or concrete driveway doesn't come with a warranty!
Please keep in mind paver details can also be installed such as decorative borders and designs, monograms, circle kits, etc. that are not as expensive as the entire driveway might be but still customizes your driveway space while adding aesthetic appeal and increasing property value.
The model of personal ownership is how we at Bristoll Plantation go about producing any job we build. When we have completed your paver driveway space, ownership is yours and we are confident you will want to show it off and tell everyone who built it for you.
Give us a call today for your free, no obligation estimate!
Financing available through EP Henry Consumer Financing. Choose from several options including "Same As Cash" promotional periods. Click here for additional information and program details.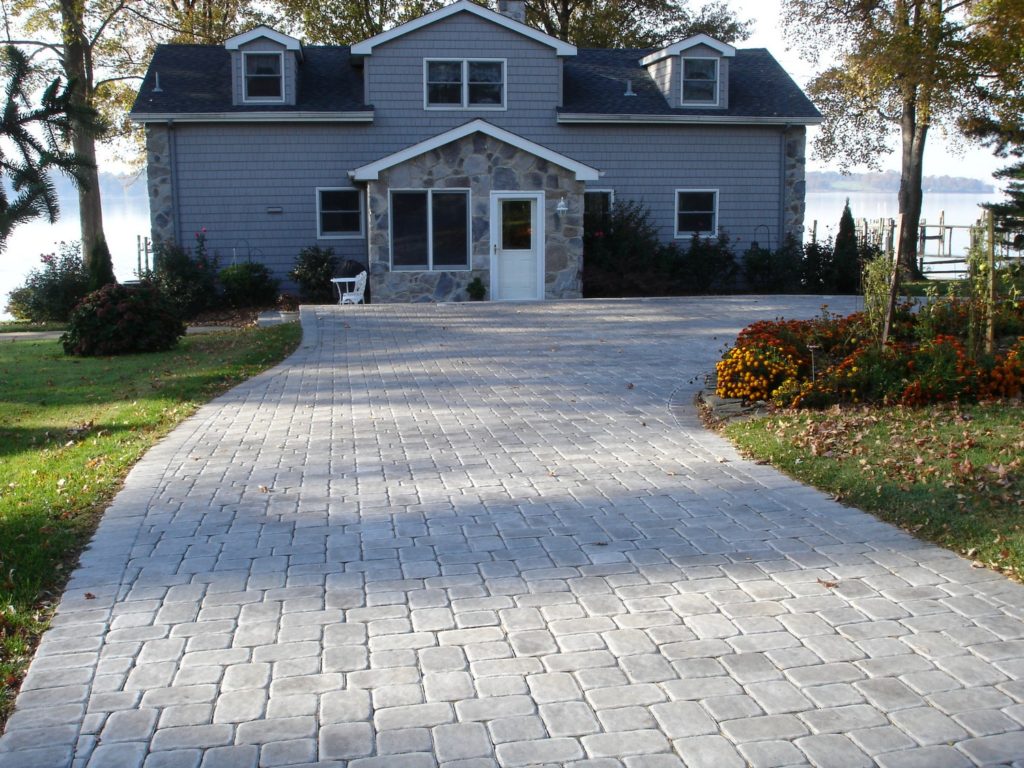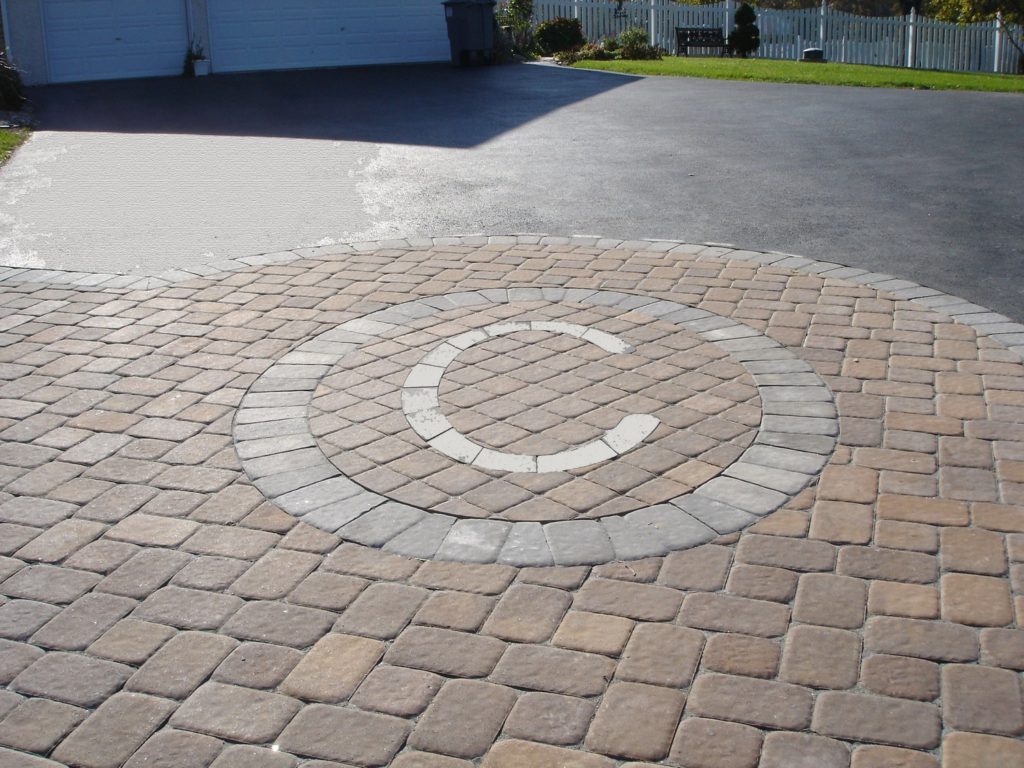 Call us at 410-392-6001
or Email us for a FREE QUOTE today!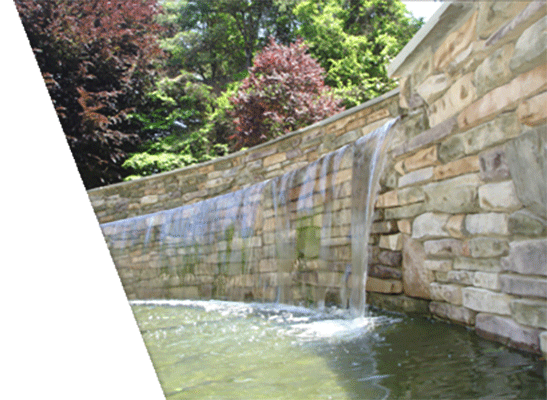 843 Elk Forest Road
Elkton, Maryland 21921
410-392-6001