WE DESIGN OUTDOOR
LIVING AREAS FOR:
Entertainment
Relaxing
Dining
Gardening
Recreation
Over the past several years, Paver Walkways are becoming quite popular. By now, you have either seen how a nice flowing, well landscaped front paver walkway and entryway looks while driving around or may have even walked on one at a neighbor's house and noticed how well it compliments that home's architecture.
Get rid of the protocol. Ninety-five percent of homes have a concrete walkway leading to the front door. This walkway typically gets installed to satisfy building codes and only meets the minimum code requirements. Usually, it is poured under the punch-list heading and therefore not installed properly leading to the homeowner experiencing quality and workmanship issues down the road. Typically, in three to five years that builder installed walkway will have shifted and cracked.
Bristol Plantation provides service in Maryland, Delaware, and Pennsylvania.
Call us at 410-392-6001 or Email us  for a FREE QUOTE today!
Get your own beautiful paver walkway under foot by getting rid of the existing concrete walk and not just by replacing it but by designing it. Add function by extending it down the driveway far enough so that you don't step out of the car and onto the lawn. Make it flow and add structure and character by giving it a curve leading to the front door while increasing curb appeal and overall property value at the same time. Whether using paver bricks or natural stone, a front walkway will add both aesthetic and monetary value to your home.
By having Bristoll Plantation, Inc. install this new paver walkways you will ensure yourself peace of mind because you will receive our 10 year workmanship warranty. This warranty comes with every paver project we construct. It is better than any other warranty and insures a top quality installation so that the problems you left behind don't come back to haunt you. Give us a call today for a free, no obligation estimate!
Financing available through EP Henry Consumer Financing. Choose from several options including "Same As Cash" promotional periods. Click here for additional information and program details.
Bristoll Plantation, located in Cecil County MD, next to Northeast and Rising Sun Maryland, can install your patio pavers, brick patios or Stone patio in Cecil County, Harford County, Delaware and Pennsylvania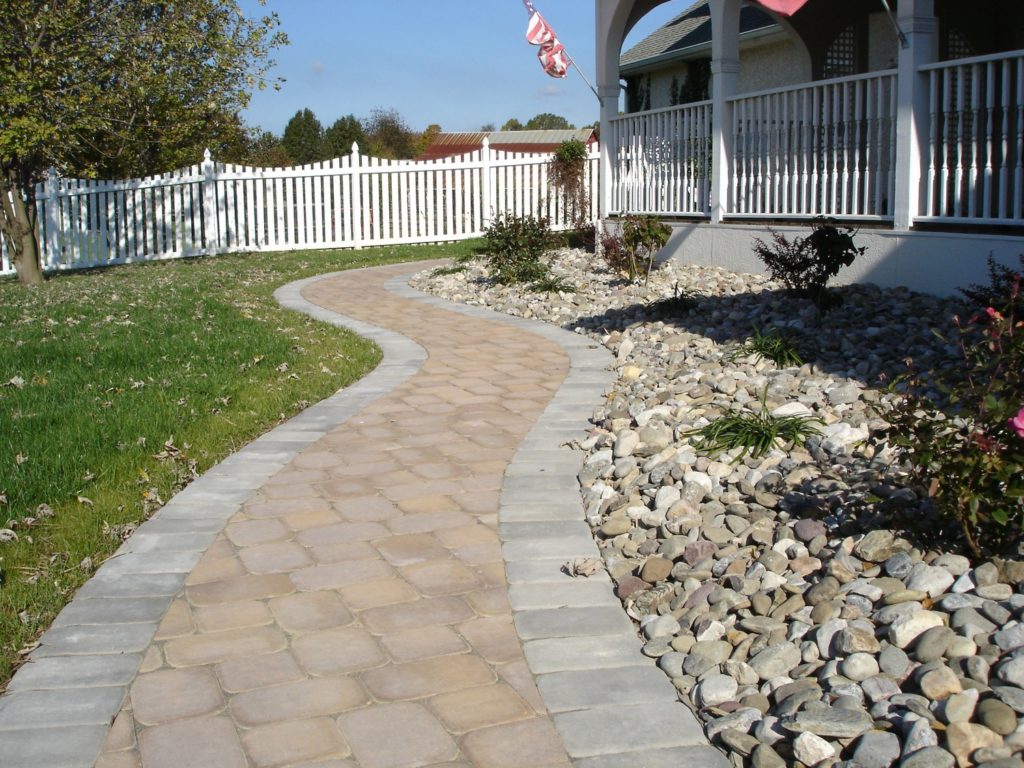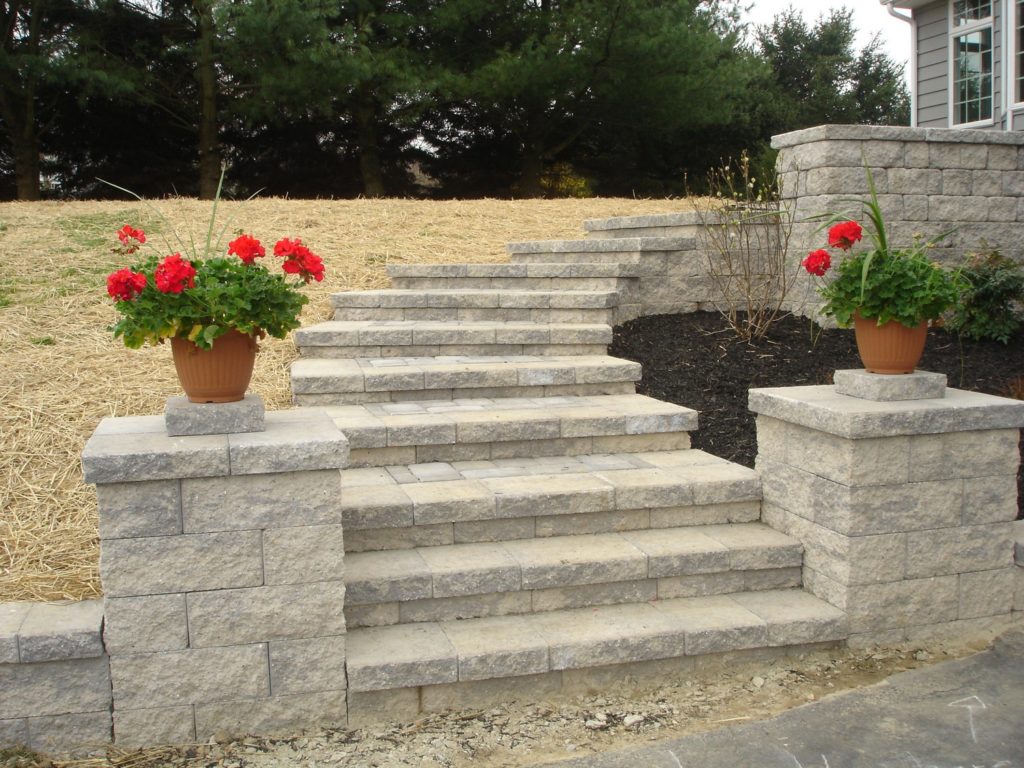 Call us at 410-392-6001
or Email us for a FREE QUOTE today!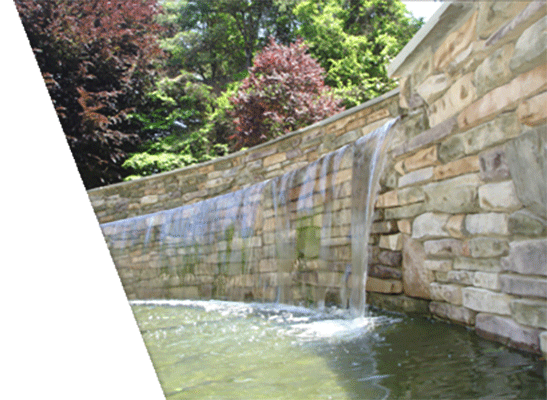 843 Elk Forest Road
Elkton, Maryland 21921
410-392-6001