WE DESIGN OUTDOOR
LIVING AREAS FOR:
Entertainment
Relaxing
Dining
Gardening
Recreation
PONDS, WATERFALLS, & WATER FIXTURES
As part of your overall landscape design, Bristoll Plantation offers pond installation, as well as backyard pondless waterfall installation. Whether you're interested in a fish pond or a pondless waterfall, the decision to incorporate one of these water features will be one you'll be glad you made. A water feature can turn a ho-hum back yard into your own tranquil paradise.
Whether you're in a residential area or out in the country, a backyard pond or pondless waterfall can give your property that "Back to Nature" feel. A water feature is also a welcome addition to birds and butterflies.
We will work with you to come up with the best pond for your landscape or patio and your purpose. We'll provide recommendations that may include long or short streams, ponds, tall or short waterfalls, or pondless waterfalls. We'll help you decide on the best water feature for your landscape design.
We build ponds in almost any landscape. Each pond or pondless waterfall is unique to the individual customer's needs and landscape. The ponds are designed to fit into an existing landscape, or as part of a new landscape, creating a natural look. All of the pumps, filters, and mechanical parts are concealed, but will be easily accessible for maintenance and repair. All ponds require some maintenance, and our staff can help with that as well.
Our professional pond installation and pondless waterfall installation will have you relaxing to the sound of trickling water in no time! Call us today for a free, no obligation estimate!
Call us at 410-392-6001 or Email us for a FREE QUOTE today!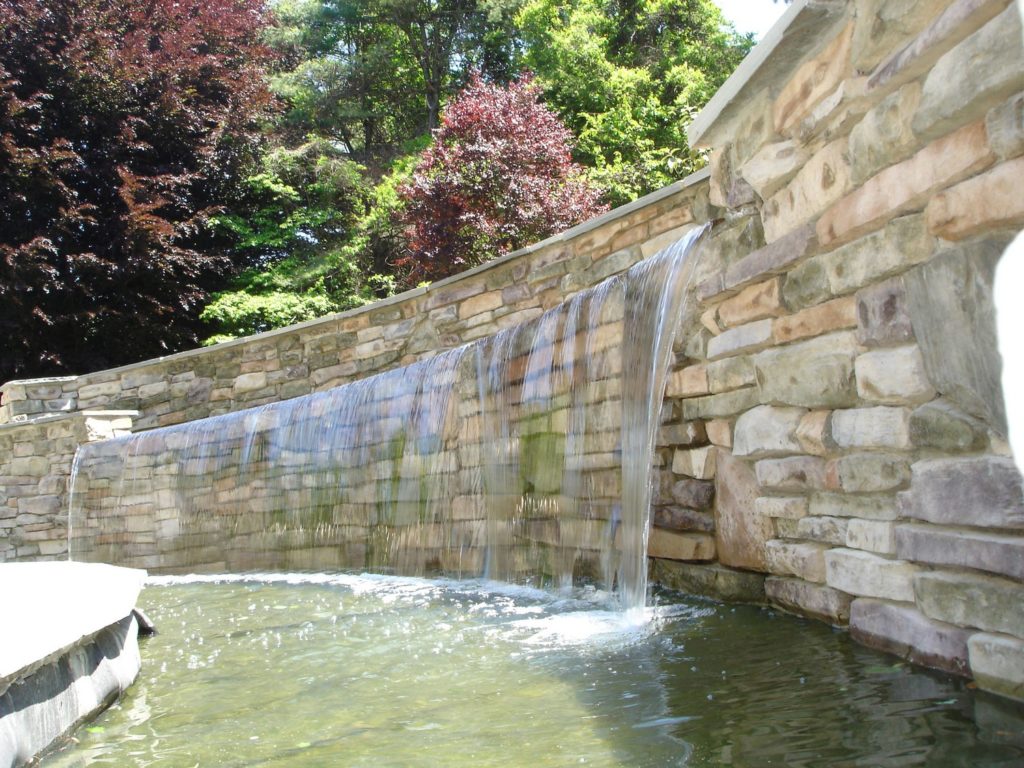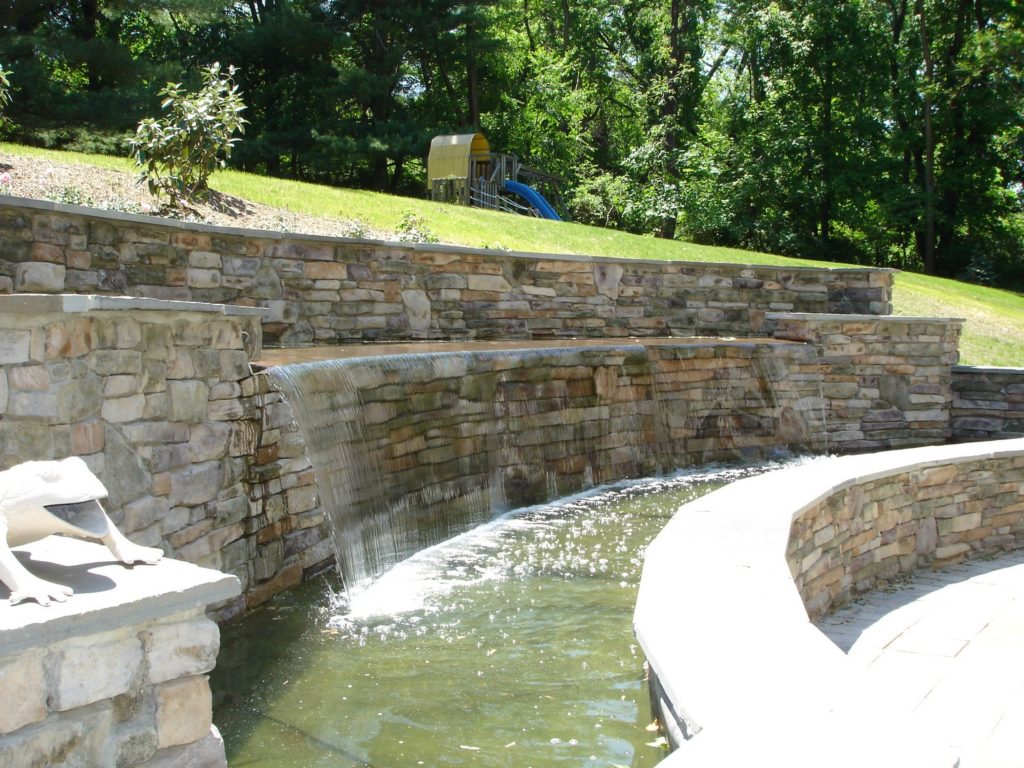 Call us at 410-392-6001
or Email us for a FREE QUOTE today!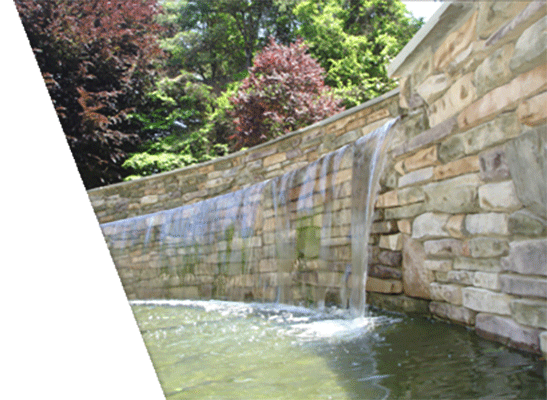 843 Elk Forest Road
Elkton, Maryland 21921
410-392-6001