WE DESIGN OUTDOOR
LIVING AREAS FOR:
Entertainment
Relaxing
Dining
Gardening
Recreation
Turn up the heat on the impression your paver patio makes by installing an Outdoor Kitchen. From the design and appliance recommendations through to the first steak on the grill, Bristoll Plantation, Inc. works with our clients to make sure the end result is the beautiful outdoor kitchen space that was envisioned all along.
We provide Outdoor Kitchens Design Services in Maryland, Delaware and Pennsylvania.
Call us at 410-392-6001 or Email us for a FREE QUOTE on your outdoor kitchens today!
Our clients tell us the expectations for the outdoor kitchen space they desire and we make a map of those expectations. That map is followed to get those outdoor kitchen expectations from thoughts, visions and ideas to an actual design that can be implemented and built to your expectations.
An outdoor kitchen can range from the simple - setting your propane grill onto a custom built cabinet that we create to the extravagant – a design created by you to include a cook-top and grill, wet bar, refrigerator, sink, granite or flagstone countertops, brick ovens, etc.
Outdoor Kitchens are the ticket for dining and socializing at home with the flavor and atmosphere of your favorite get-away destination. By choosing Bristoll Plantation, Inc. that outdoor kitchen dream will become a reality. Call us today for a free, no-obligation estimate!
We provide Outdoor Kitchen services in Maryland, Delaware and Pennsylvania.
In Cecil County we provide coverage in:
Calvert, Carpenter Point, Cecilton, Charlestown, Chesapeake City, Childs, Colora, Conowingo, Earleville, Elk Mills, Elk Neck, Elkton, Fair Hill, Georgetown, North East, Perryville, Perry Point, Port deposit, Rising Sun, Red Point, Warwick, White Crystal Beach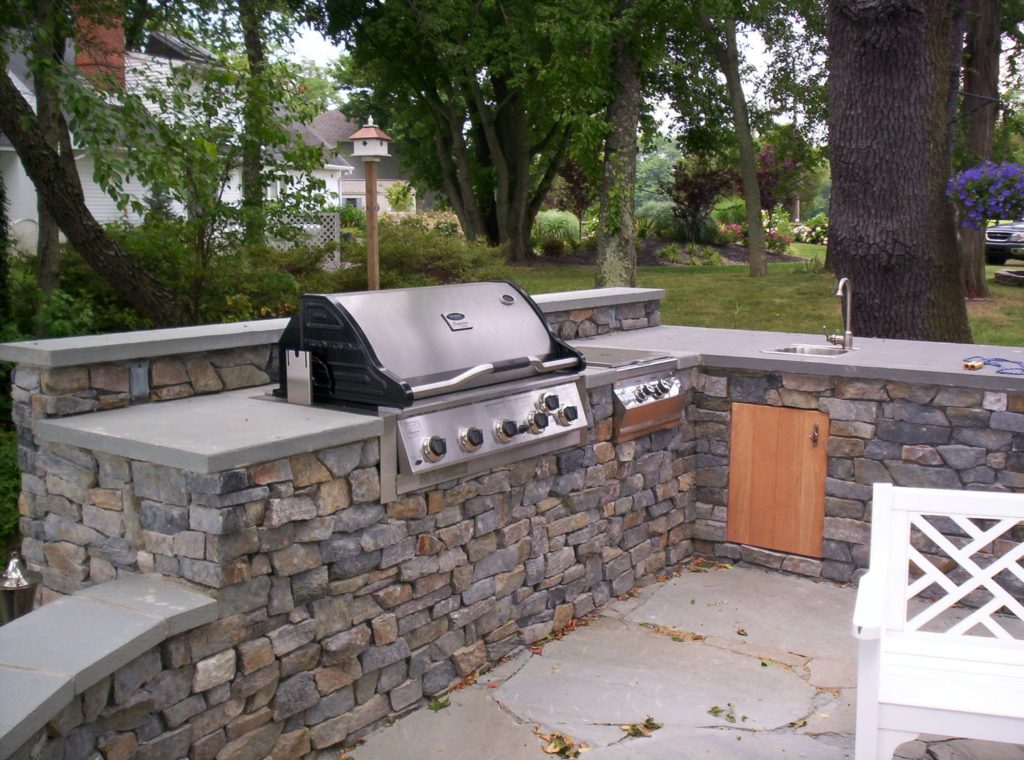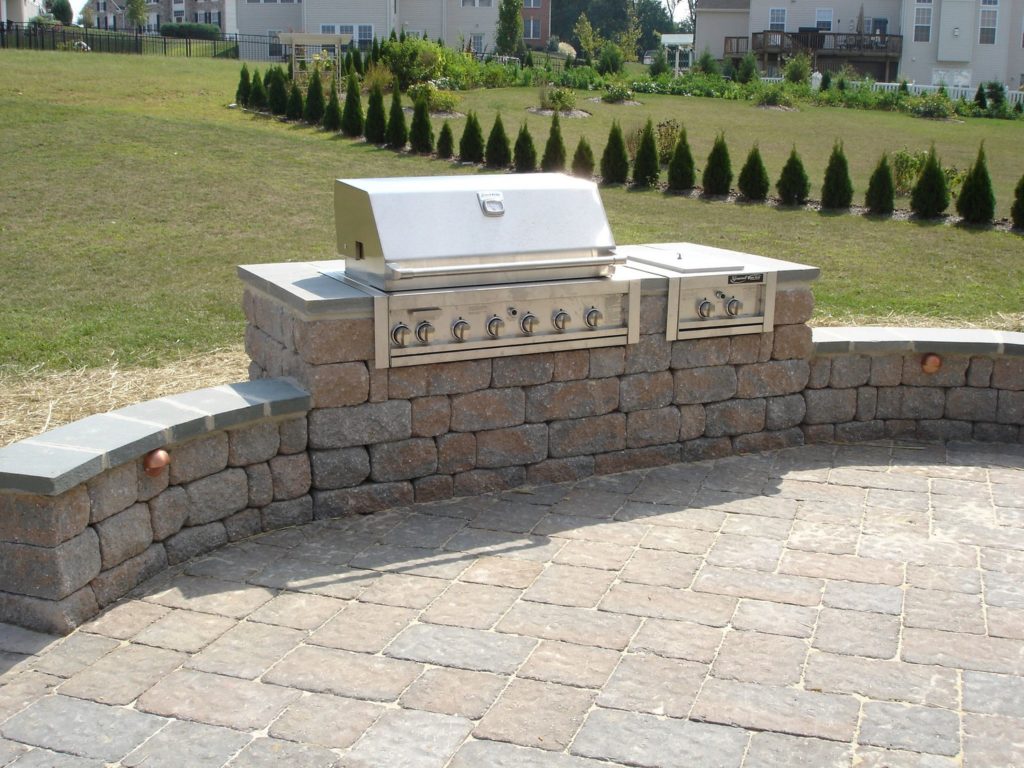 Call us at 410-392-6001
or Email us for a FREE QUOTE today!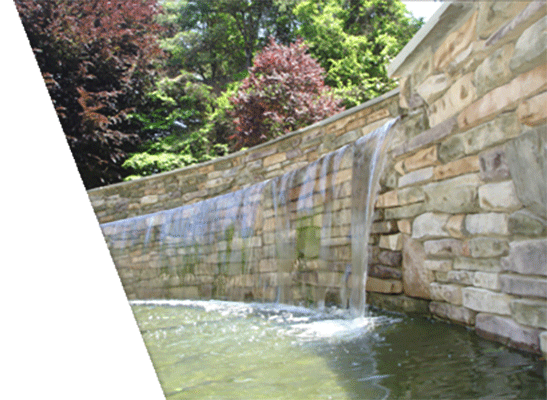 843 Elk Forest Road
Elkton, Maryland 21921
410-392-6001