WE DESIGN OUTDOOR
LIVING AREAS FOR:
Entertainment
Relaxing
Dining
Gardening
Recreation
Lawn irrigation systems can be crucial to healthy lawns. A residential irrigation system is a home improvement worth considering. Not only will it help maintain a healthy landscape that you can enjoy with your friends and family, it is also the most convenient and efficient way to make sure your landscape gets the water it needs, without over-or under-watering. In addition, automated residential irrigation systems can actually save water over hand watering with a hose or sprinkler.
Professional design and installation of an irrigation sprinkler system make it easier on you, and can keep your lawn and garden green and lush. If lawn irrigation systems are correctly designed, installed and maintained, they can keep your landscape looking lush for the least amount of water.
We recommend Toro and RainBird residential irrigation systems or commercial irrigation systems for our commercial clients. Spring and Winter Maintenance packages are available as well. Call us today for a free, no-obligation estimate!
Bristoll Plantation, located in Cecil County MD, next to Northeast and Rising Sun Maryland, can install your patio pavers, brick patios or Stone patio in Cecil County, Harford County, Delaware and Pennsylvania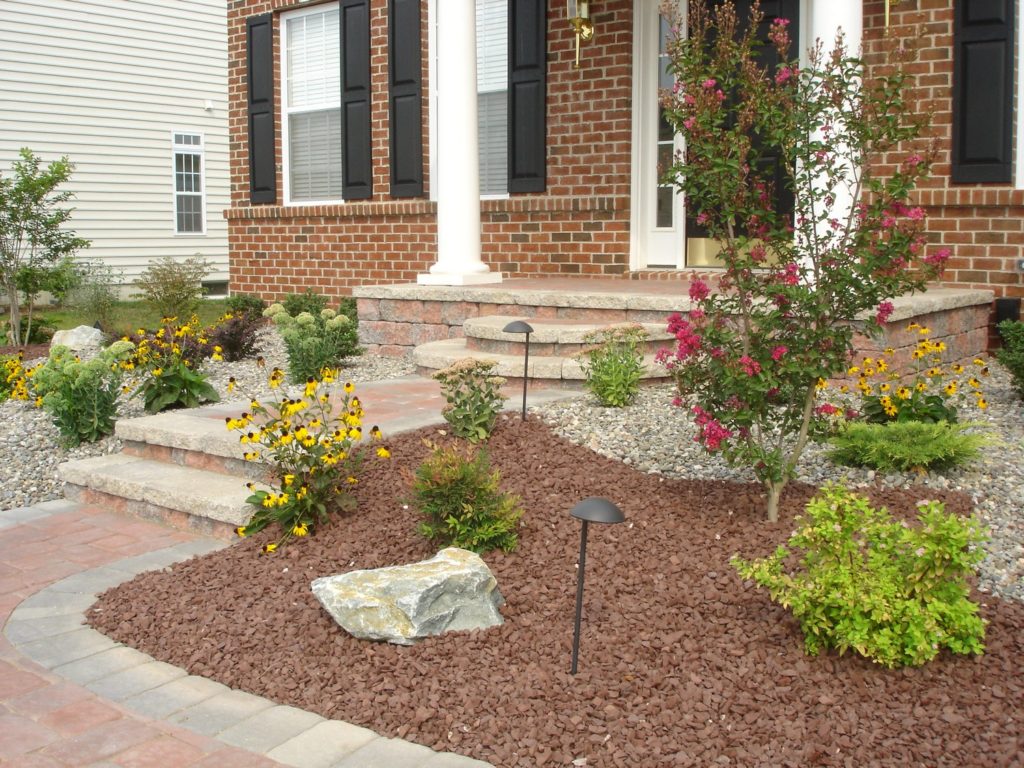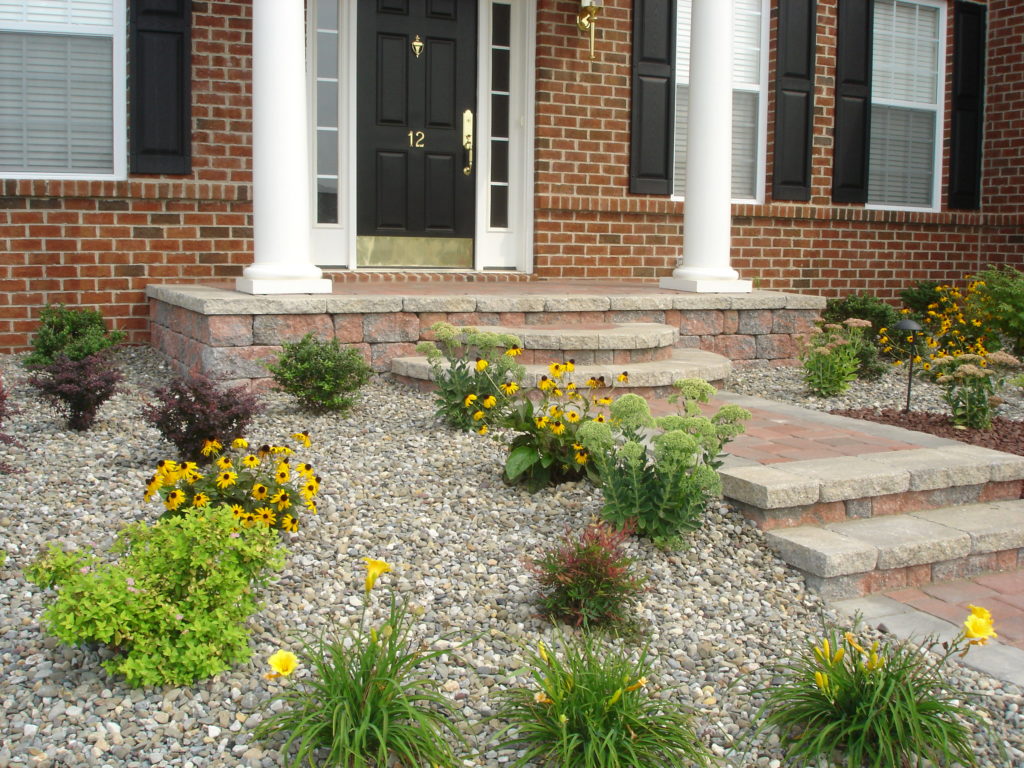 Call us at 410-392-6001
or Email us for a FREE QUOTE today!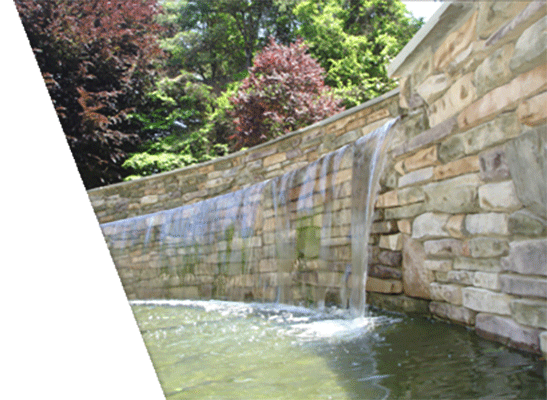 843 Elk Forest Road
Elkton, Maryland 21921
410-392-6001