WE DESIGN OUTDOOR
LIVING AREAS FOR:
Entertainment
Relaxing
Dining
Gardening
Recreation
LANDSCAPE DESIGN AND CONSULTATION
Providing landscape design and consultation to the Cecil County, Maryland; New Castle County, Delaware; and Chester County, Pennsylvania areas.
Think about what you have seen in a magazine, on vacation, or down the street. It doesn't have to be something someone else has built. It can be elements created by nature: a stream flowing through the woods… rocks protruding from a hillside covered with moss and dotted with ferns… or a sweeping vista lined with mature hardwoods, disappearing into the distance over rolling hills…
Have these words evoked images filled with the sights, smells, sounds and most of all smiles, which transform you from your everyday life to a place on your property that you can identify with pleasure? Perhaps a backyard landscape? Within a well designed layout of your property, there may be a gently sloping lawn, the graceful repetition of curves, finely textured foreground plants, coarser textured stones, or a curved path slipping around a corner to create the desire to continue further.
Memorable landscapes occur frequently in nature. It is entirely possible for a landscape architect to capture these subtleties and make them present in your design. The different styles associated with your individual taste become the springboard to your personal landscape. Bristoll Plantation has the experience and creativity to put this together for you.
Landscape design services are necessary for many projects because they become vital visual aids in the process of solving problems and conveying needs and wants.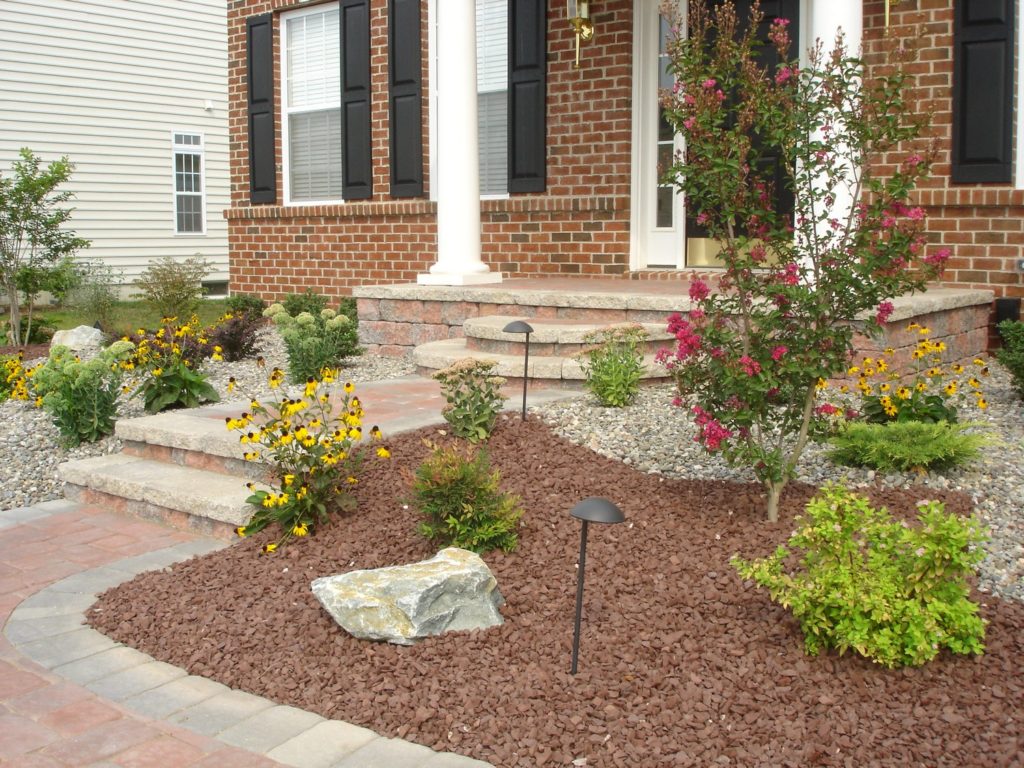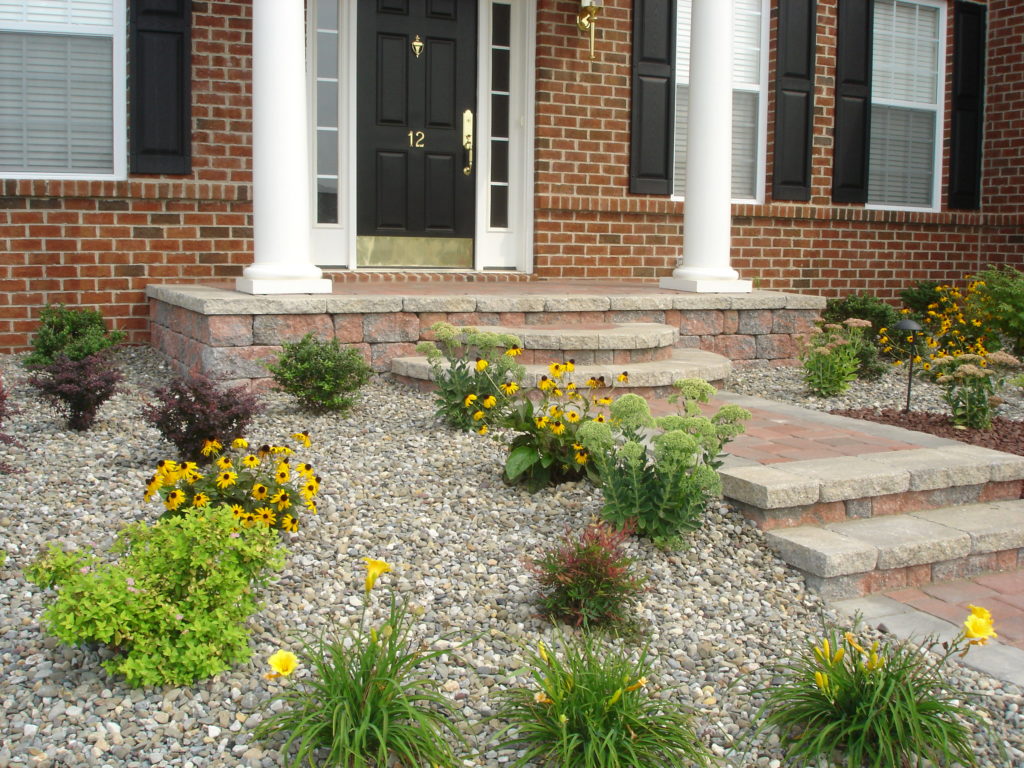 Call us at 410-392-6001
or Email us for a FREE QUOTE today!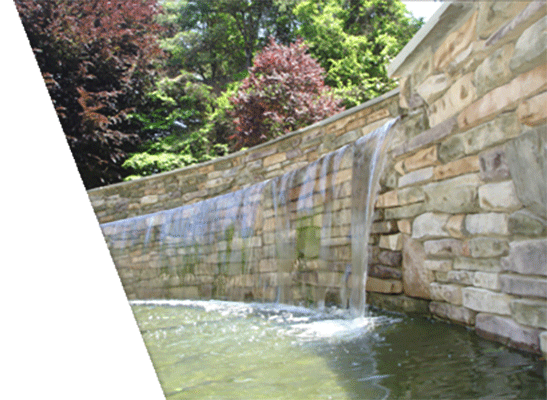 843 Elk Forest Road
Elkton, Maryland 21921
410-392-6001